Varanasi: Banega Swachh India Cleanathon At 84 Historical Ghats
Varanasi is home to some of the oldest and most sacred of ghats in the nation. The ghats symbolise creation and destruction with thousands of devotees bringing their dead kin to the pyres set along its borders. Varanasi's historical and culture significance adds to the need to preserve its iconic sites.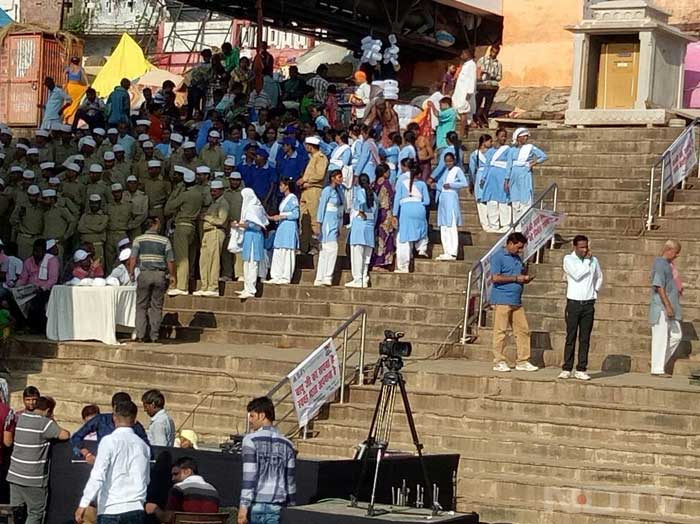 Volunteers gather at a ghat in Varanasi during the inauguration of the NDTV-Dettol Banega Swachh India Cleanathon in the city.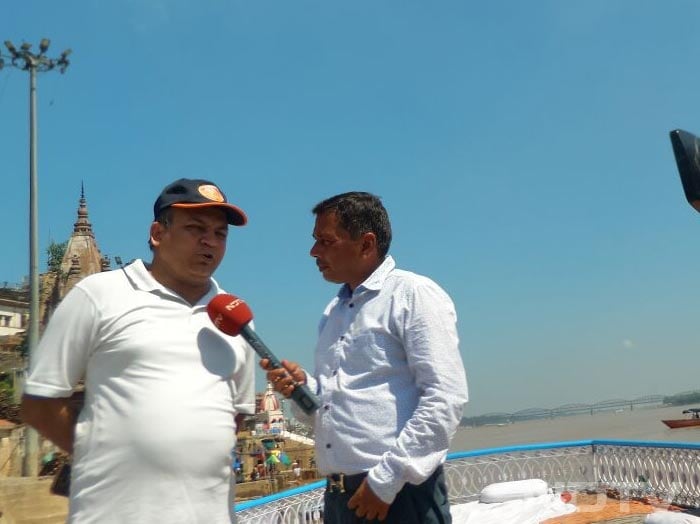 NDTV reports from Varanasi where 84 ghats were cleaned as part of the Swachh agenda.
The crew sets up in Varanasi hours before the NDTV-Dettol Banega Swachh India Cleanathon.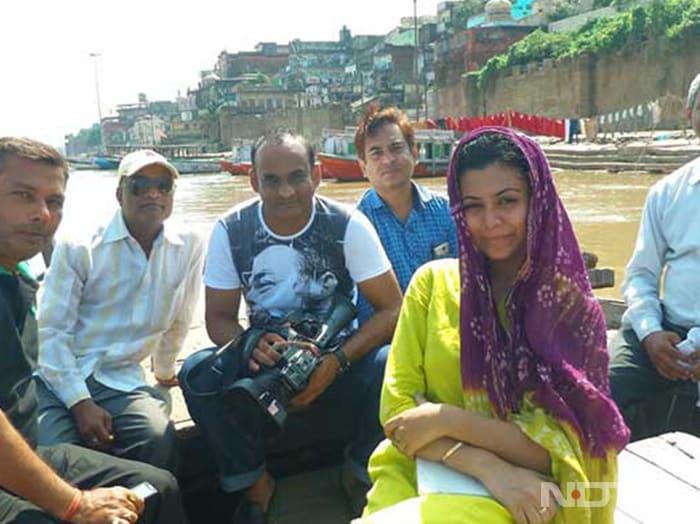 The NDTV crew at Varanasi before the Cleanathon on Rashtriya Swachhta Diwas.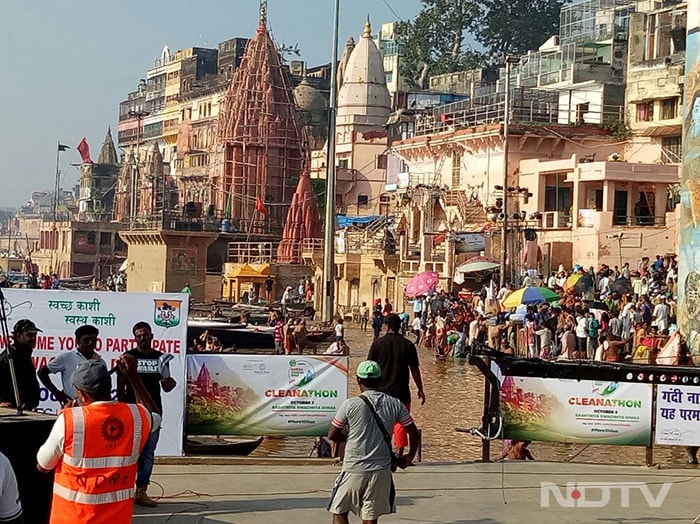 Volunteers at the clean-up drive in the city on October 2.