Haridwar: Cleanliness Drive At The Ancient City
Haridwar, an important Hindu pilgrimage site in Uttarakhand, was part of a cleanliness drive on Gandhi Jayanti during the 12-hour NDTV-Dettol Banega Swachh India Cleanathon. The Swachhta drive was attended by Baba Ramdev and several students from across the city.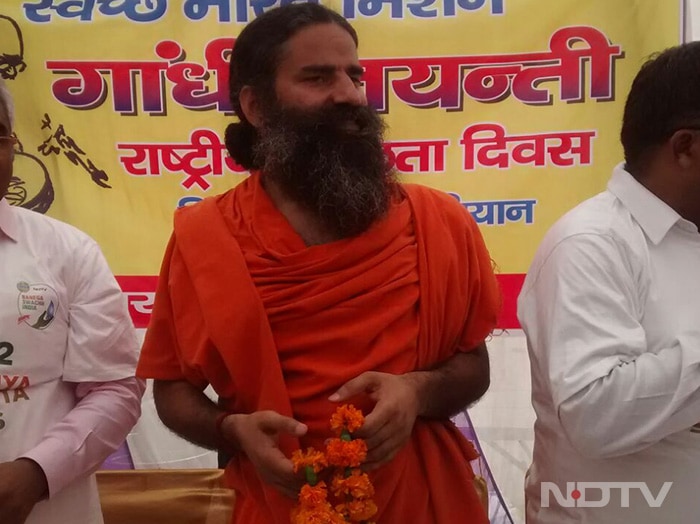 Baba Ramdev attends a clean-up drive at Haridwar- one of India's most important pilgrimage sites.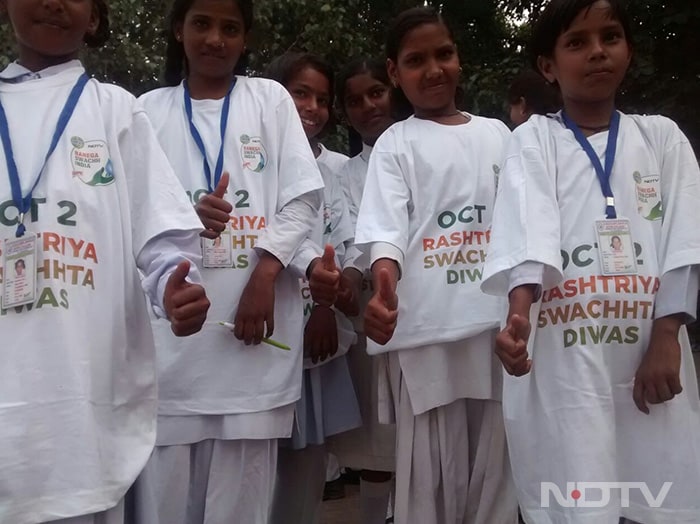 Children from schools across the city attended the 12-hour Banega Swachh India Cleanathon.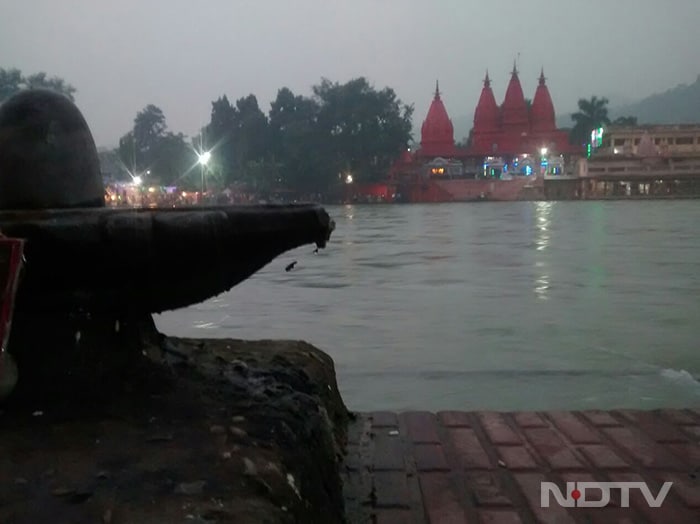 Har Ki Pauri, the largest of several sacred ghats in the nation, hosts a nightly Ganga Aarti.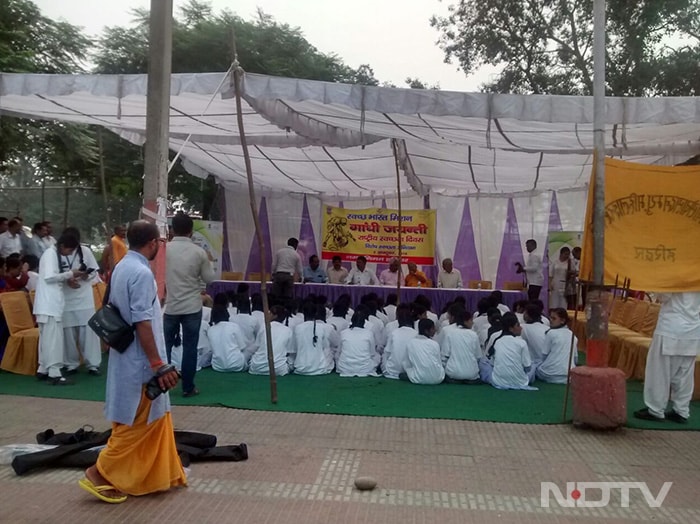 A cleanliness event at Haridwar on Rashtriya Swachhta Diwas on October 2.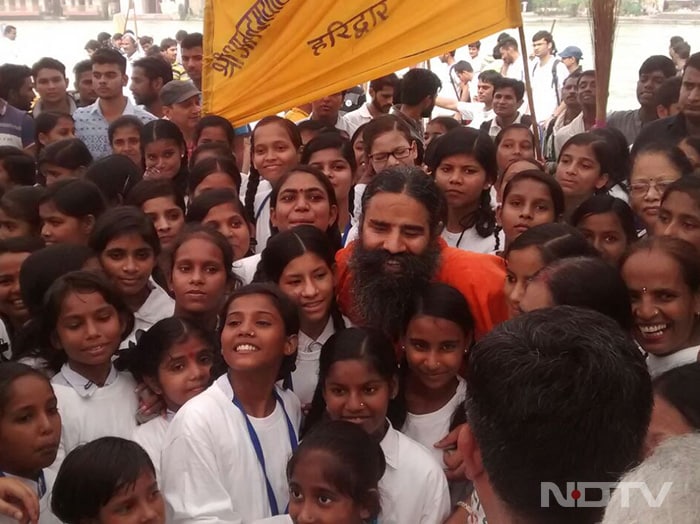 Baba Ramdev with students from schools across Haridwar during the Cleanathon.