5 Countries That Redefined Waste Management Techniques
The world today is facing a huge waste management crisis. We are producing far more waste than we can treat, the implications of which are already being felt in our daily lives. India alone generates a staggering of 60 million tons of garbage every day. However, there are a few countries that have completely revolutionized the way they manage their waste. From upcycling to using waste to boost health indices, here is a list of 5 countries with the most innovative waste management techniques.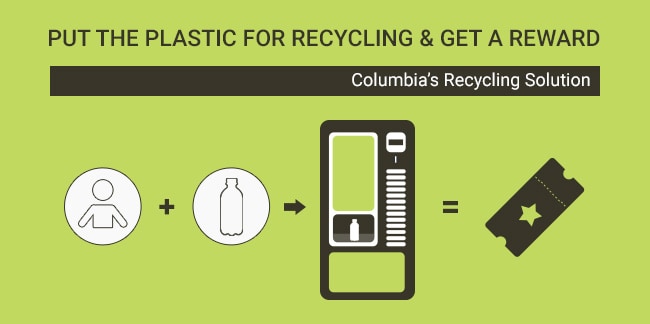 Recycle and get rewards, says Columbian government To tackle the serious of waste disposal, the government simply asks it's citizens to deposit their plastic bottles or caps into Reverse Vending Machines. In return, a firm called Ecopartners offers movie tickets or restaurant coupons and other favours to those that use these machines. Incentivising the recycling of plastic has gone a long way in changing social habits and helping the country manage its waste better.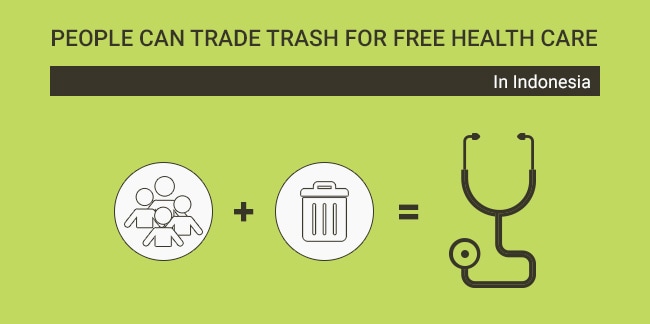 Targeting two important issues- poverty and waste, Malang, a city in Indonesia has developed a scheme where low income groups can have get health insurance in exchange for recycling their waste. The household waste is collected and then given to clinics, which is then sold to recyclers. The money generated is invested in securing the health of the poor.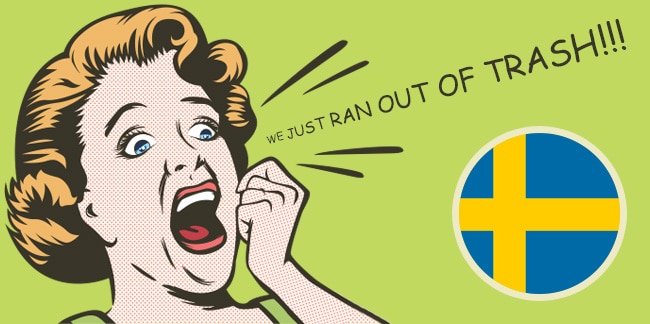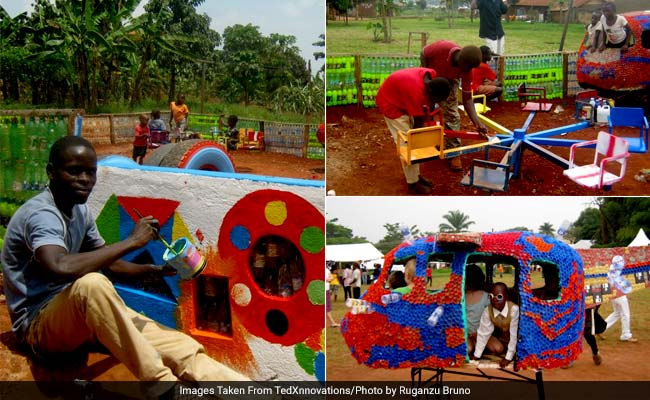 Artist and environmentalist Ruganzu Bruno has created an amusement park out of waste collected in the village of Kampala. All the waste that is collected and upcycled to make games and swings for children. The aim of the artist is to build 100 similar amusements parks in parts of Uganda.