Banega Swachh India: 5 Motivating Quotes On Cleanliness By Amitabh Bachchan
At the launch of season 4 of NDTV-Dettol Banega Swachh India campaign, Amitabh Bachchan urged the people to collect the waste, segregate it and compost it for further use. From developing a ?personal contact' with swachhta to inculcating civic sense among people, here are the top five quotes on sanitation and cleanliness by the Mr. Bachchan.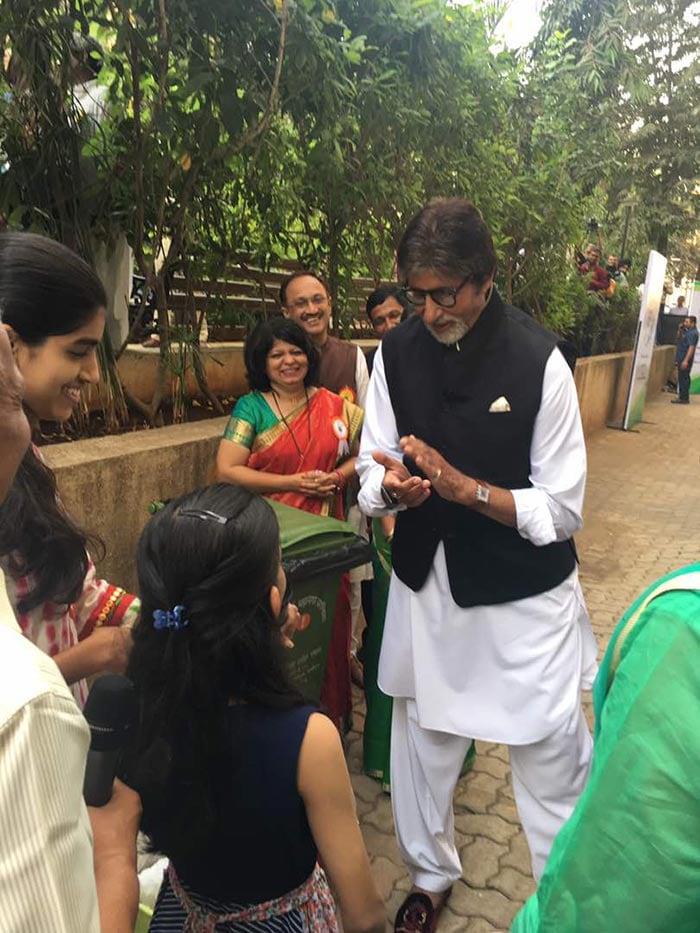 Mr Bachchan believes children are great influencers and have the power to bring about social change. This is why he proposed that, "Waste management is a huge problem and we need to inculcate thinking and training about it at a very young age. We need to have a civics class where this is taught as a part of the school curriculum"