Banega Swasth India: Gearing Up For The 12-Hour Swasthagraha
Stage is set for the 12-hour Swasthagraha as part of NDTV-Dettol Banega Swasth India initiative with Campaign Ambassador Amitabh Bachchan. After leading a very successful Swachhta initiative for five years, this year the campaign moves the conversation from Swachh to Swasth. Here are some behind the scenes from the event that aims to celebrate Gandhi Jayanti taking inspiration from Mahtma Gandhi's Satyagraha.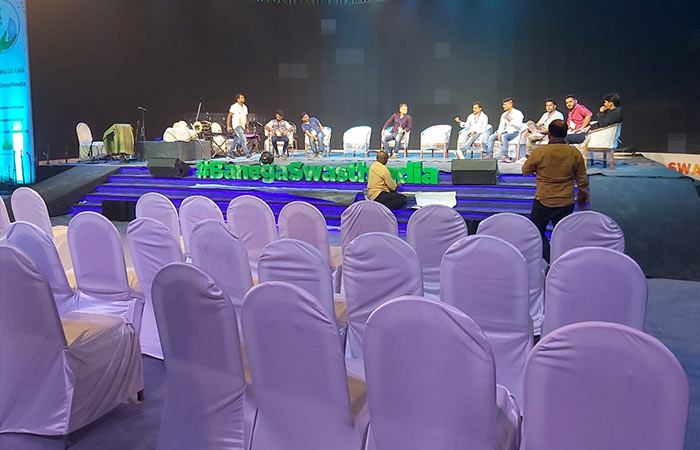 Preperations are in full-swing in Mumbai for the 12-hour Swasthagraha.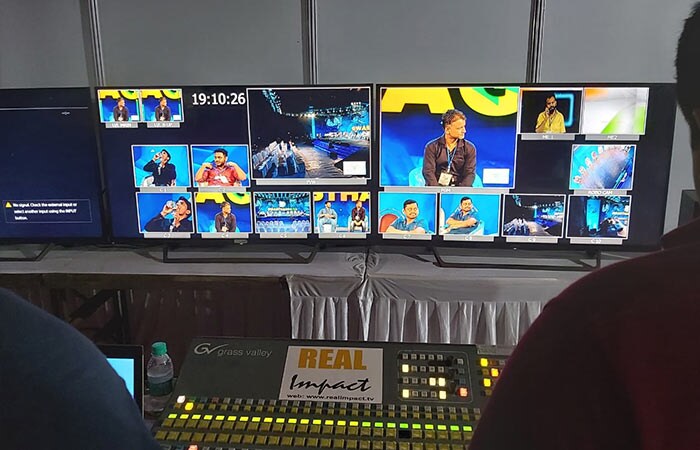 Technical check are on in the Production Control Room (PCR).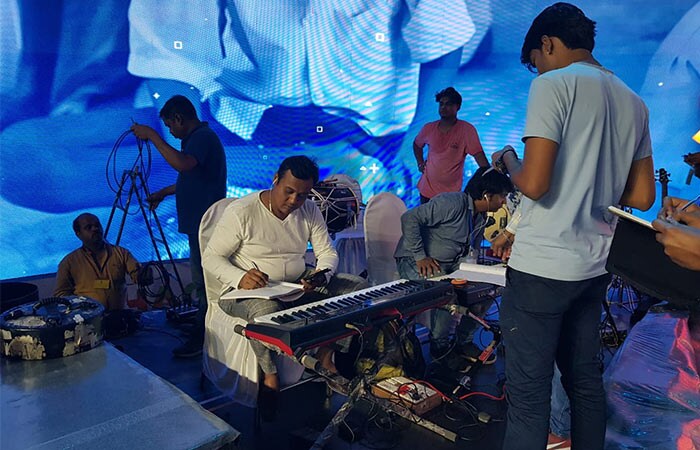 Sound check: Musicians prepare to strike the right note.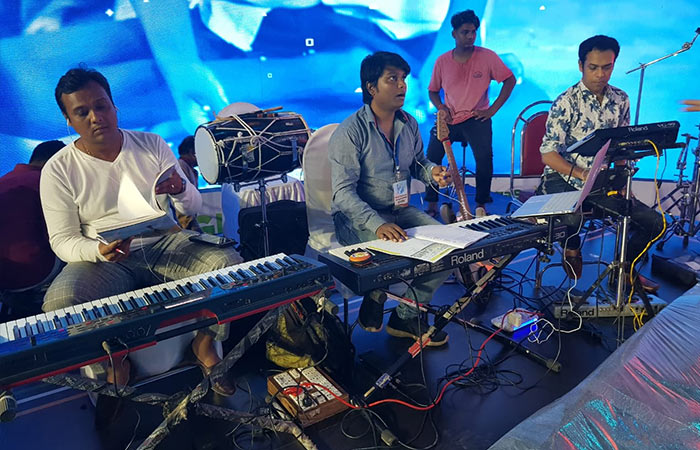 Sneak-Peek: Performers rehearse for the show.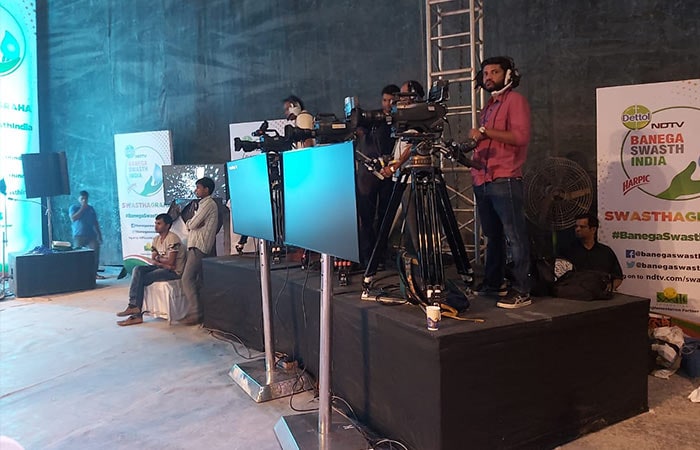 Getting ready for lights, camera, action!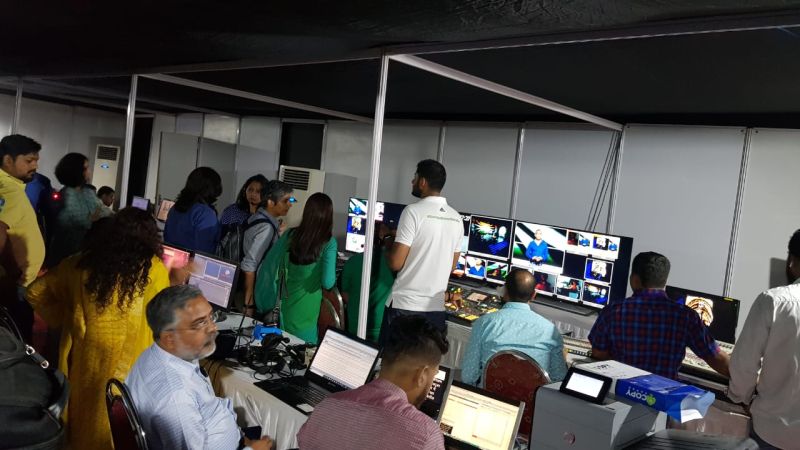 It is a busy morning in the production control room.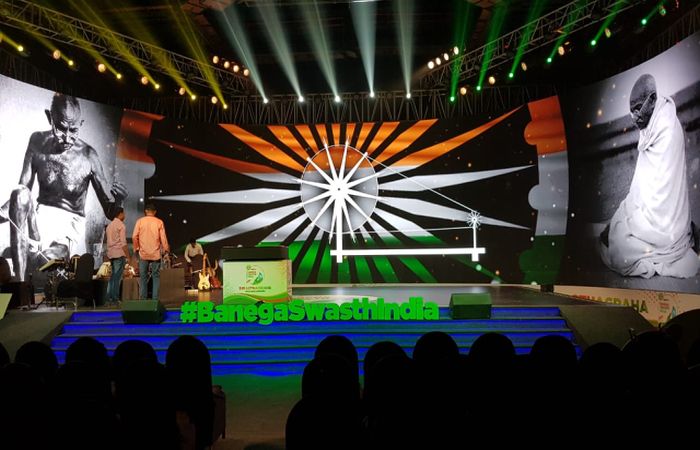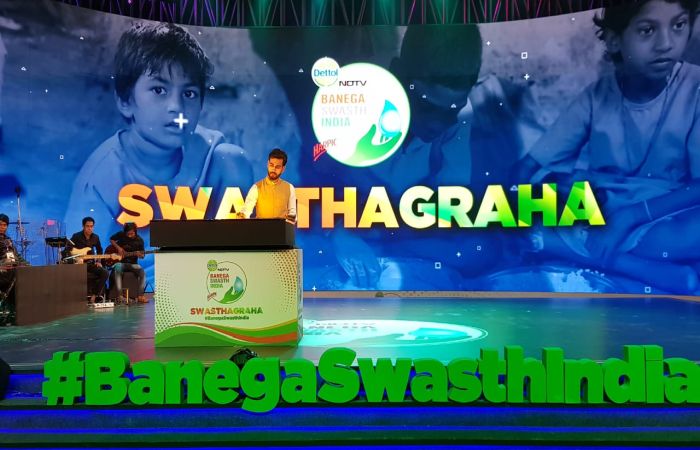 Swachh = Swasth Only a clean India can become a healthy India!