Bunch Of Swachh Fools Are On A Mission To Make Raipur 100% Clean
From a team of seven to around 100 active members now, ?Bunch Of Swachh Fools' are ruling Chhattisgarh's Raipur in terms of cleanliness. Their motto is to make Raipur 100% clean by fixing each and every spot of the city. They look out for dirty patches in the city and fix them every Sunday. As of now, they have cleaned around 159 spots in 147 Sundays.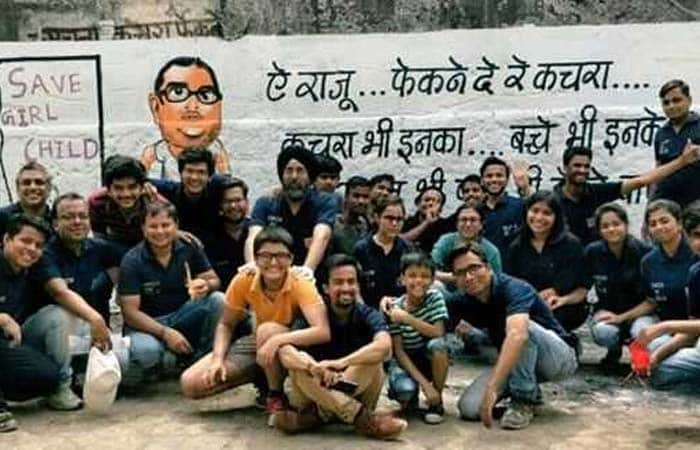 Meet the ?Bunch Of Swachh Fools' who aim at making Raipur swachh. It was initiated by a group of seven people in the year 2014 when Prime Minister Narendra Modi started the Swachh Bharat Abhiyan for cleanliness in our country. Inspired by the efforts of seven ?fools' people from all walks of life started joining in and now it is a team of around 100 active members.