Celebrities Campaign for a Swachh Bharat on NDTV Cleanathon
Celebrities join campaign ambassador Amitabh Bachchan for the 12-hour Banega Swachh India Cleanathon, which aims to get people to pledge their time to join the clean-up drives across India, through the year.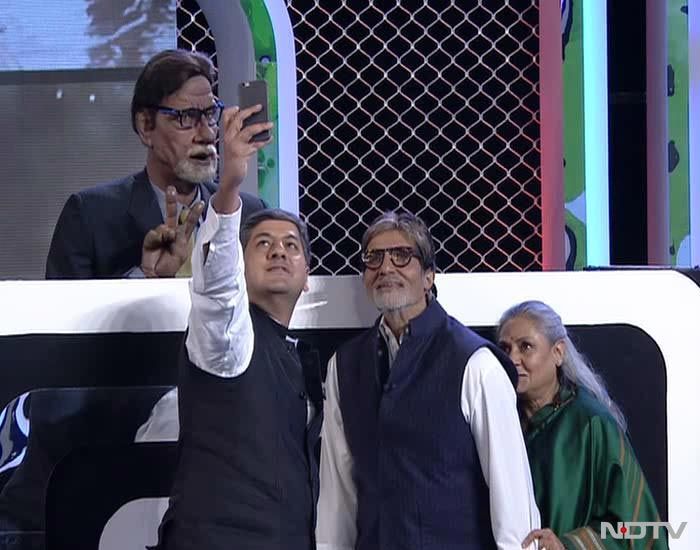 Kaun Banega Swachh-pati: It was Bachchan vs Bachchan right here on the Cleanathon stage.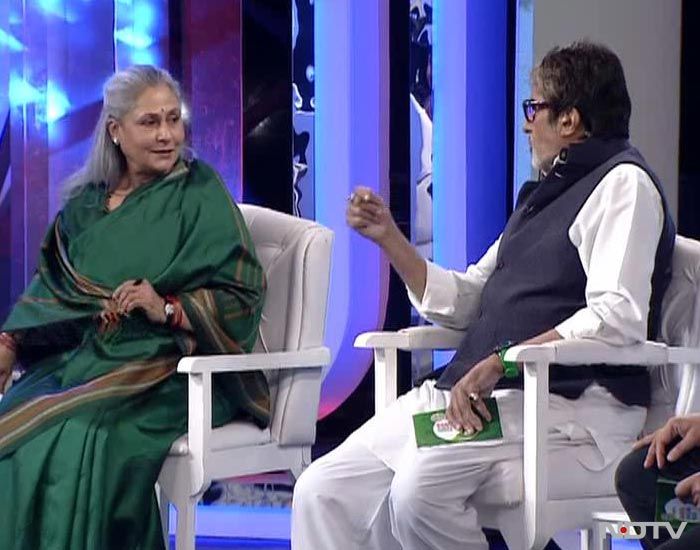 We not only need to teach the children about Swachhta, but also their parents, we cannot leave them out: Jaya Bachchan during the Banega Swachh India Cleanathon.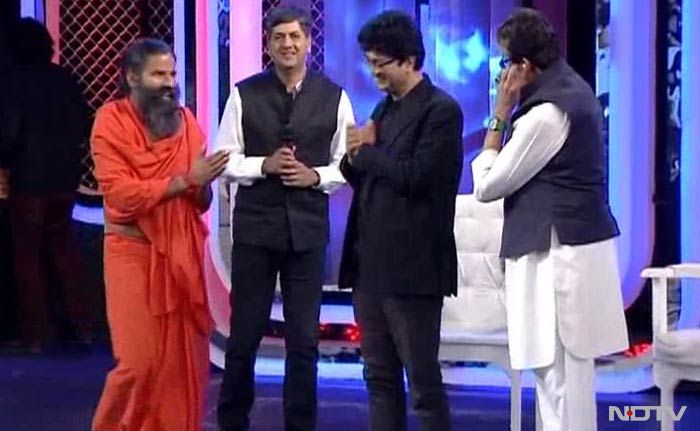 Swachh Bharat Abhiyan shouldn't just be a photo-op, said Baba Ramdev, Founder of Patanjali Group of Institutions. "It is imperative that the initiative witnesses cleanliness in quantitative and qualitative measures", he added.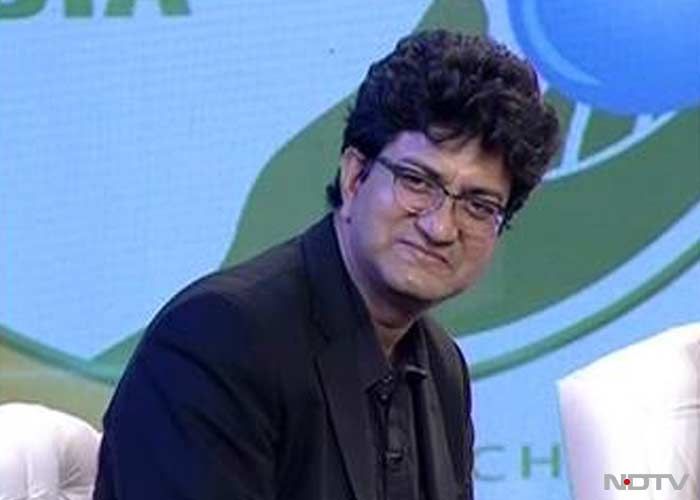 Renowned lyricist Prasoon Joshi, who penned the Swachh Anthem, pledged 10,000 hours in a year for the Swachh India cause.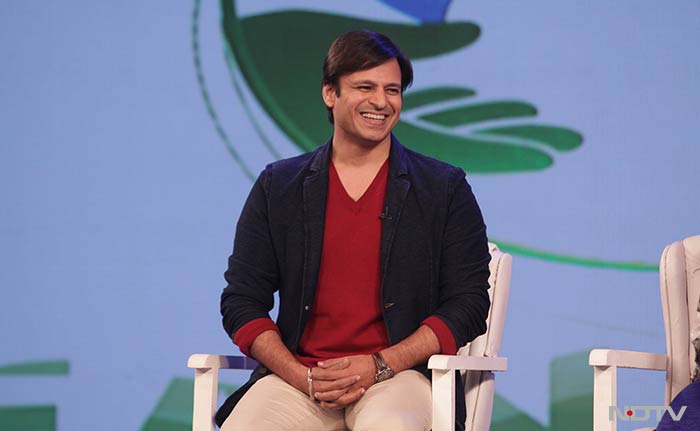 "In a little over six-months, we recently succeeded in making Muthavakuntlapalli of Kanaganipalli mandal in Andhra Pradesh a self-sustaining village", said Bollywood actor Vivek Oberoi, adding that the village is now open-defection free, has its own trash management system and LED lighting.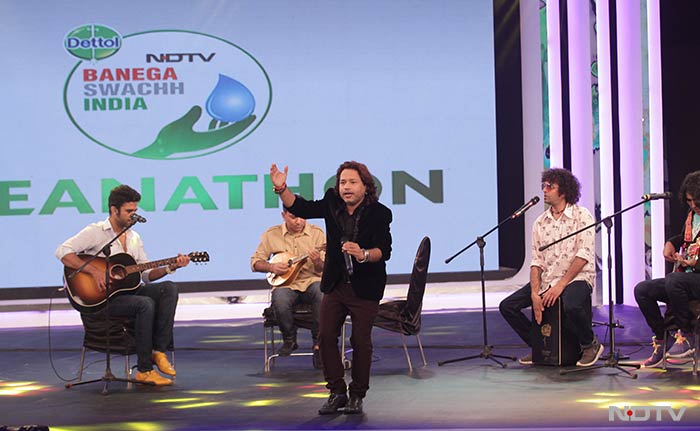 One of India's Swachh Ambassadors and a celebrated musician Kailash Kher performed to support the cause of Swachhta at the NDTV - Dettol Banega Swachh India Cleanathon.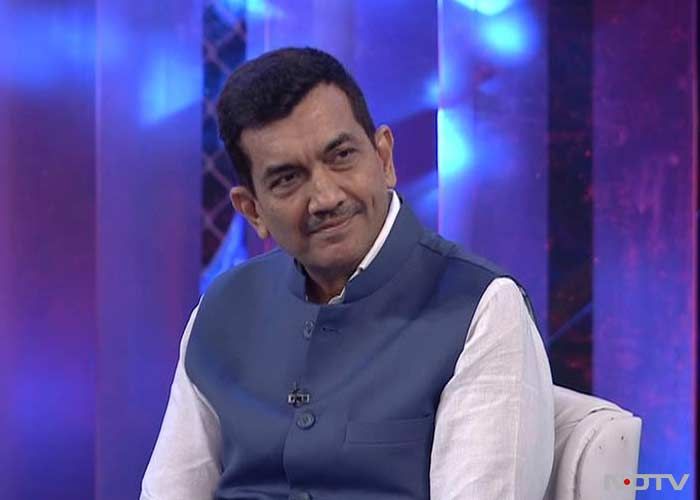 Swachhta begins at home and that is what we need to focus on: Sanjeev Kapoor, Chef and Entrepreneur.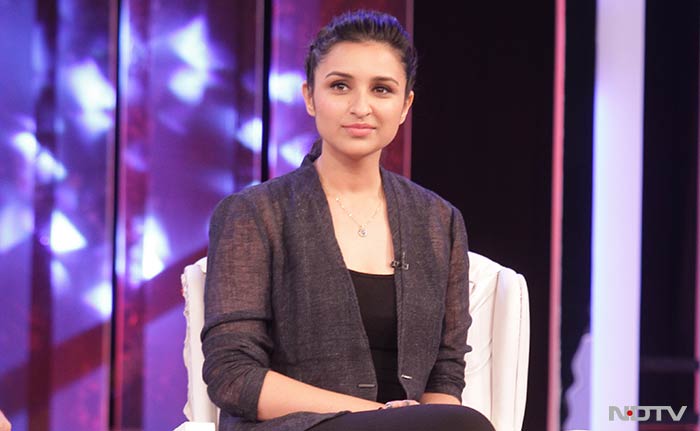 Change (in our attitudes) needs to come from within us: Parineeti Chopra on how to achieve #SwachhIndia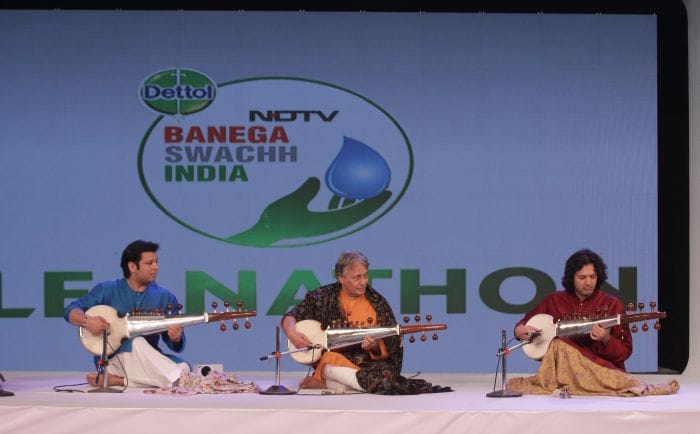 Ustad Amjad Ali Khan and his sons Amaan and Ayaan lent their support to the Swachh India campaign. The Sarod Maestro said that what we are doing today should have started 50 years ago. Amaan Khan added that where there is a cleanliness, God will reside there. Their enthralling performance at the Cleanathon was an attempt to get people to embrace hygienic habits.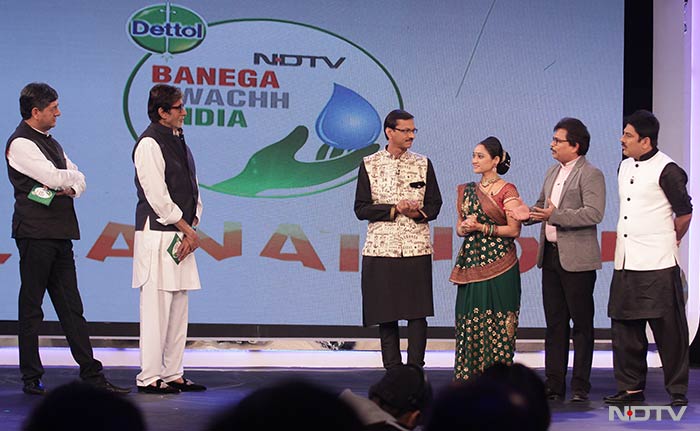 The team of television show Tarak Mehta Ka Oolta Chasma, which has been instrumental in encouraging people to inculcate hygienic habits, joined Big B for the Cleanathon. "We must think of our neighbourhood as an extension of our own homes. It's the only way to ensure cleanliness", they said.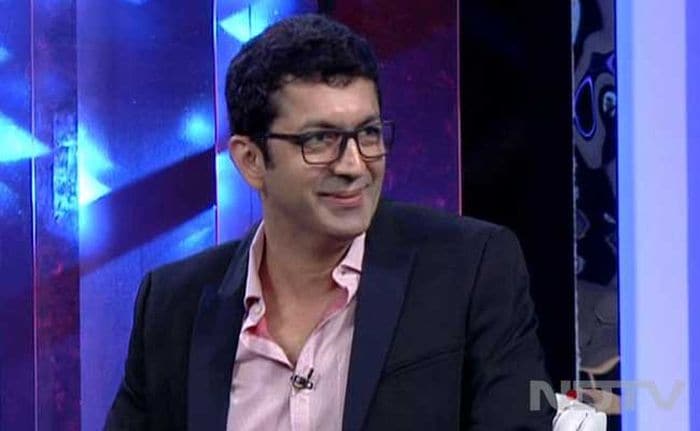 While speaking at the 12-hour Banega Swachh India Cleanathon, Bollywood director Kunal Kohli said that apart from cleaning up our societies and neighbourhoods, we also need to clean our thoughts.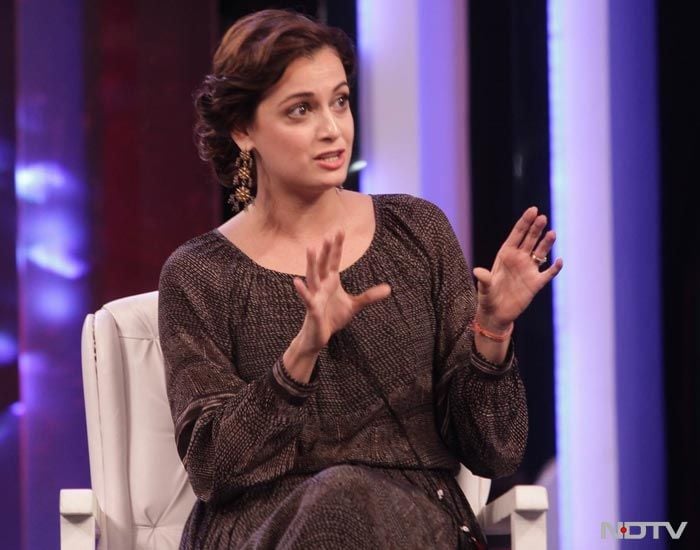 Waste management is integral to clean up India. As responsible citizens, we need to become more mindful about how much waste we are generating and where it is going: Bollywood actor Dia Mirza.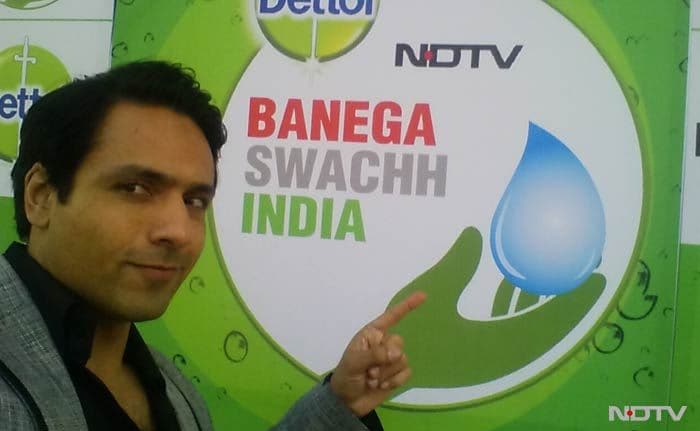 We have to do a lot more in remote areas of this country to spread the message of cleanliness. I come from Kashmir and even today people defecate in the open: Iqbal Khan, Actor.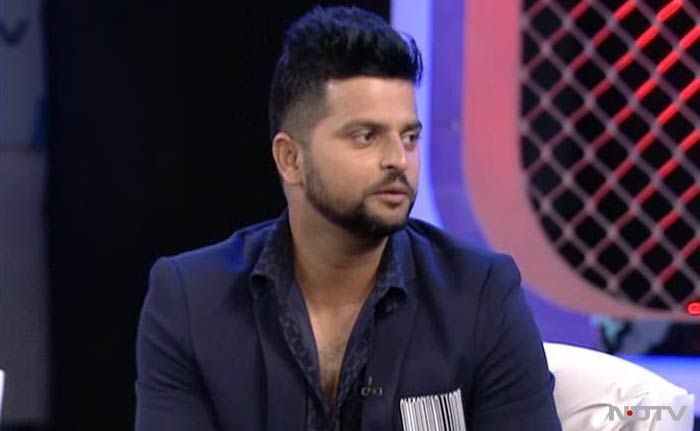 Time is of essence, whatever needs to be done has to be done now: Suresh Raina, Cricketer and Swachh Ambassador of Uttar Pradesh