COVID-19 Explained: What Is A Breakthrough Infection?
A 26-year-old Mumbai doctor has tested COVID-19 positive thrice in 13 months - twice after taking both doses of a COVID vaccine.
Breakthrough Infections: According to Dr Chandrakant Lahariya, Epidemiologist and Health System Specialist, health agencies define vaccine breakthrough infection as one in which a nasal swab can detect the coronavirus protein more than two weeks after a person has completed the full recommended doses of an authorized COVID vaccine.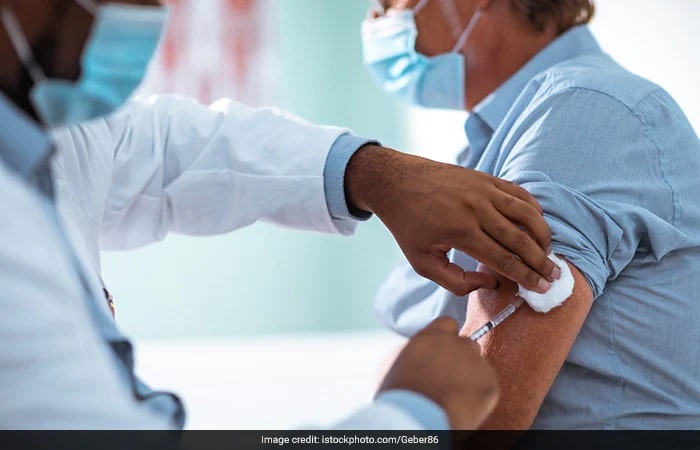 Causes Of Breakthrough Infections: Vaccine breakthrough infections are expected as no vaccine is 100 per cent effective in preventing the illness, said Dr Lahariya. We need to remember that the efficacy of vaccines is around 80 per cent which essentially means that out of every 100 people vaccinated, around 20 people are still susceptible to catching the virus, he added. This essentially means, vaccines triggering a less robust immune response among people is one of the causes of breakthrough infections.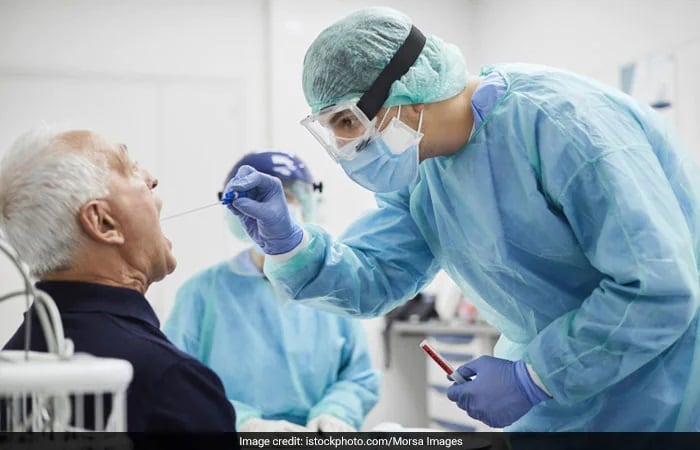 Causes Of Breakthrough Infections: Exposure to higher viral load, old age, being immunocompromised or having comorbidities like high blood pressure, diabetes, heart disease, lung diseases and cancer increase the chances of breakthrough infections, Dr Lahariya stressed. He also said that the new variants like Delta and Delta Plus variants that are more contagious can also cause breakthrough infections.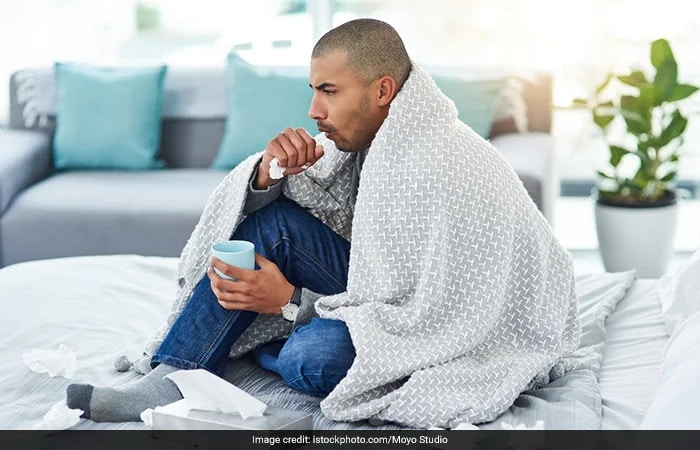 Symptoms Of Breakthrough Infections: Vaccine breakthrough infections are usually mildly symptomatic or asymptomatic, said Dr Shishir Pandey, Assistant Professor, Department of Medicine, Sharda Hospital. The symptoms in such cases are similar to mild COVID that include fever, cough, body ache and can be mostly managed without hospitalisation, he said adding that a breakthrough infection usually does not lead to severe illness.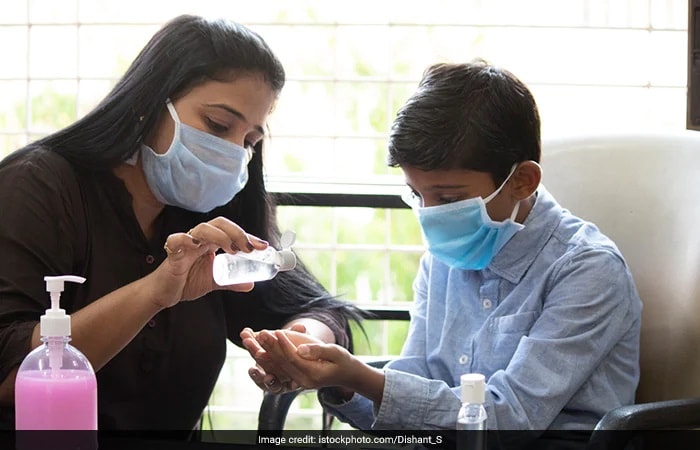 Measures To Prevent Breakthrough Infections: According to the experts, in order to avoid getting breakthrough infections, following COVID-19 preventive measures like wearing masks in public, maintaining social distance and washing hands frequently is crucial even after getting fully vaccinated.