Highlights of the 12-Hour Banega Swachh India Cleanathon
The Cleanathon this year witnessed the participation of prominent celebrities, politicians and citizens during its clean-up drives across India. The highlights reflect some rare and exclusive moments from the campaign.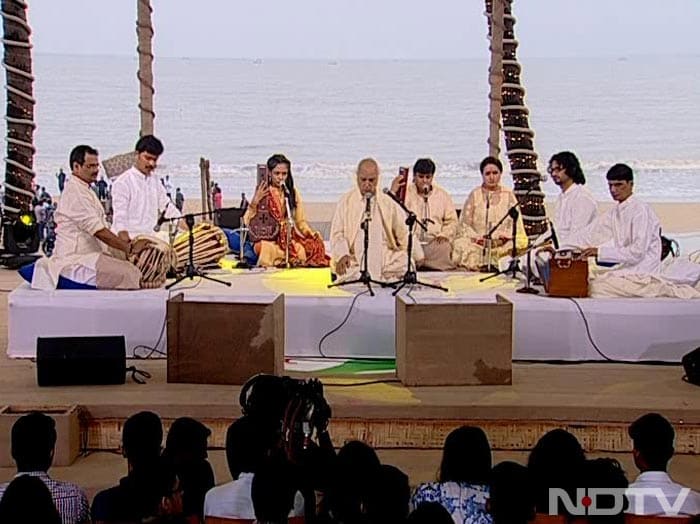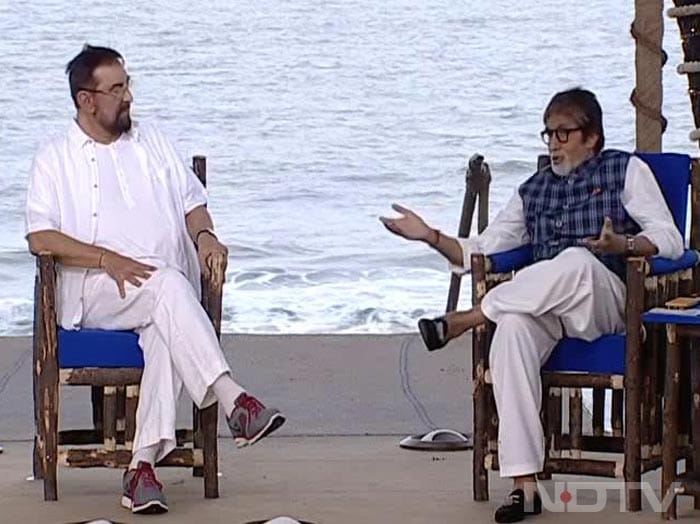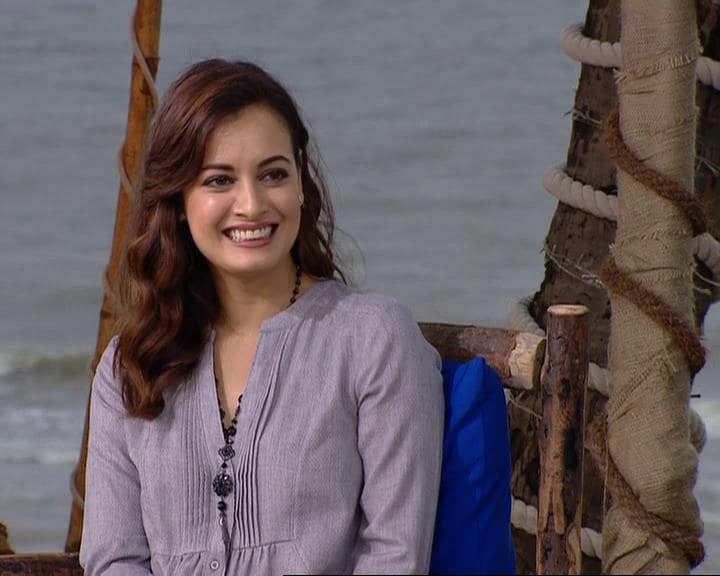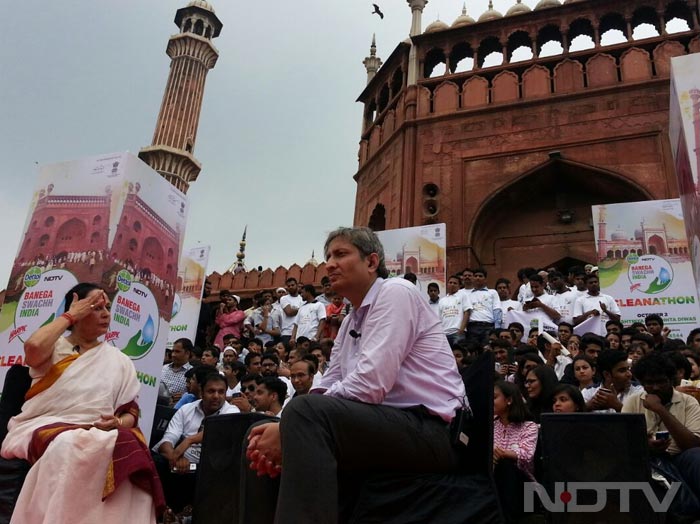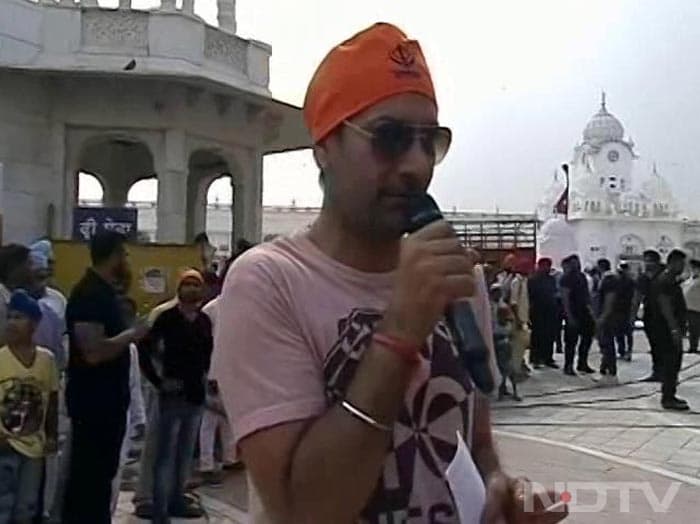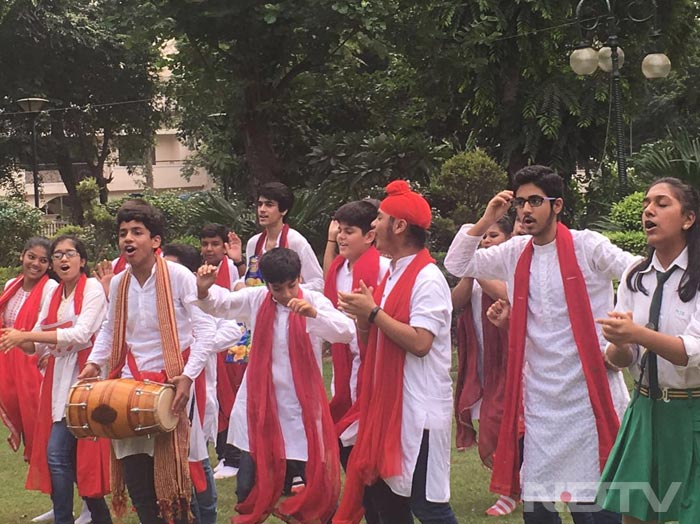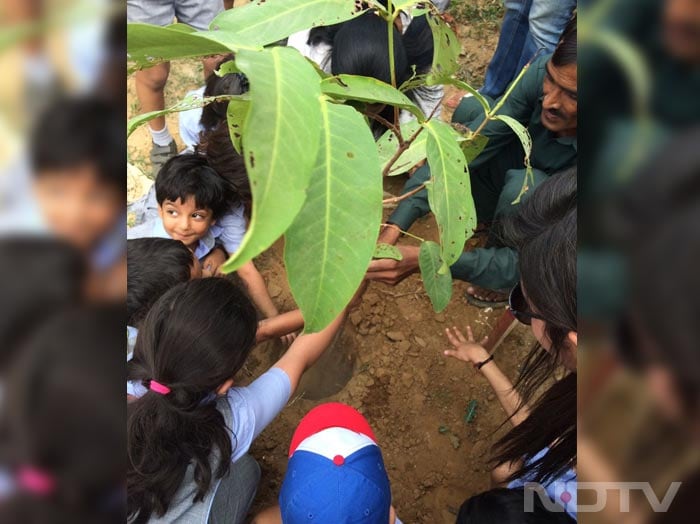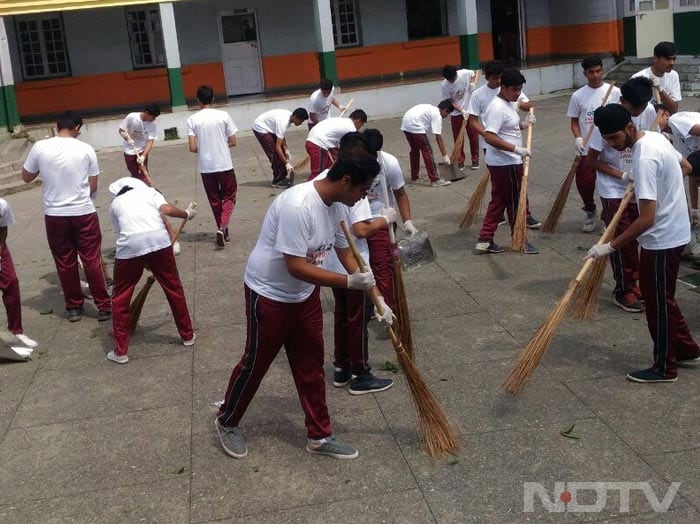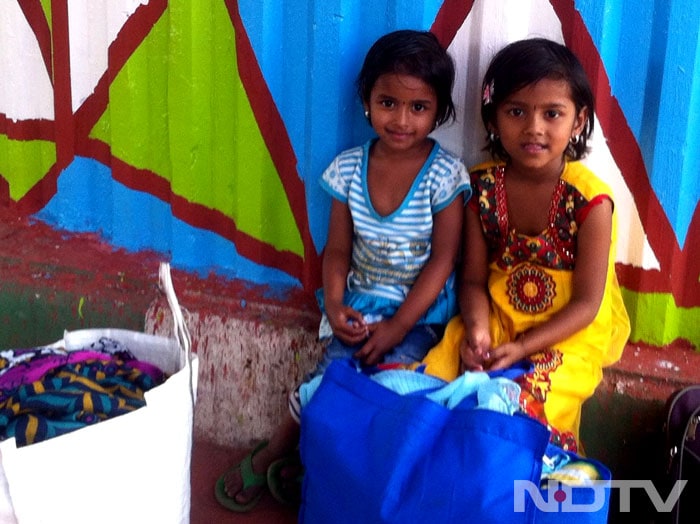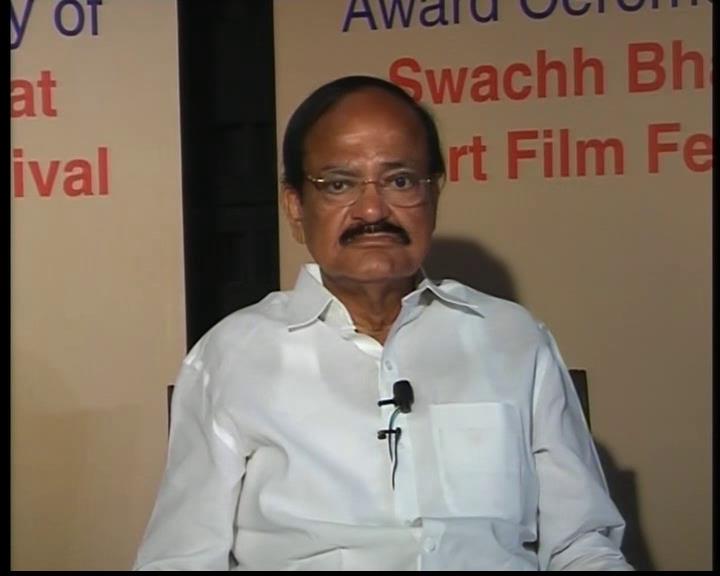 Maintenance is a huge issue, says Venkaiah Naidu, the Minister of Urban Development of India. "We can build toilets but we need help from corporates and NGOs to maintain these toilets at a certain standard", he said at the 12-hour-long Cleanathon held as part of the NDTV-Dettol Banega Swachh India campaign.