The Golden Temple: Highlights From The Cleanathon
The Amritsar or ?Amrit Sarovar' city of Punjab is home to one of the holiest shrines for the Sikh community. The area surrounding the Golden Temple demands national attention under the Swachh India Mission due to acts of indiscriminate garbage disposal and an overall failure of the waste management system in Amritsar. The NDTV-Dettol Banega Swachh India Cleanathon held clean-up drives at this iconic location.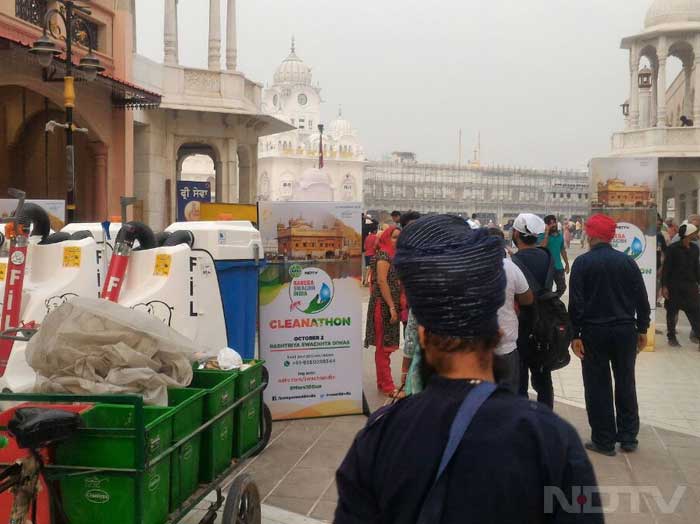 The Sri Harmindar Sahib or Golden Temple works on the golden principle 'every human being is equal' and in this mission, an army of volunteers feeds over 1 lakh devotees from across religions and nationalities every day. The areas surrounding the Sri Harmandir Sahib were cleaned during the Cleanathon in Amritsar.