Setting aside a tradition of gifting money, sweets and jewellery to sisters on Raksha Bandhan, this man in Jharkhand gifted a toilet to his sister hoping that more people will follow in his footsteps to give "healthy" lifestyle to their family members.
The sibling festival of Raksha Bandhan was observed recently and as is the tradition, sisters get gifts from their brothers after they tie a thread to their wrists, but for Pintu, resident of Ramgarh, this was an opportunity to get a toilet constructed for his sister.
Taking cue from PM Narendra Modi's Swachh Bharat Mission, Pintu decided to build the toilet.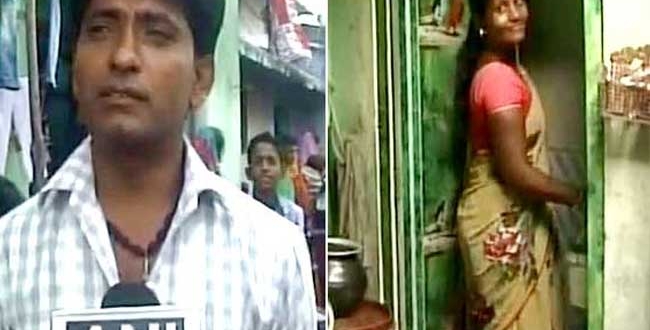 "I heard in the news about the Prime Minister's Swachh Bharat Mission. I thought of building a toilet as my family member use to defecate in the open. One should not defecate in the open, so, I built this toilet and gifted it to my sister on Raksha Bandhan." – Pintu
Earlier in August, Union Urban Development Minister Venkaiah Naidu launched the Swachh Survekshan 2017 and urged people to participate in the drive in great numbers and help in keeping the country clean.
Read: Government Launches Survey To Assess Swachch Bharat Mission Progress
Swachh Bharat Mission's main aim is to make India 'open defecation-free' by October 2019 by constructing 12 crore toilets in rural India.
Read: Only 17 Of 686 Districts In India Have Become Open Defecation Free