The opposition AIADMK flayed the Puducherry government for not implementing the 'Swachh Bharat Abhiyan' Mission in Karaikal effectively.
Participating in the inconclusive debate on motion of thanks to Lieutenant Governor's address to the House, the AIADMK member KAU Hasana, elected from Karaikal South, said, "The Swachh Bharat scheme is a good programme. But, the Puducherry government is not implementing it properly in Karaikal."
Mr Hasana further claimed that as many as 500 applications had been submitted to the municipal authorities in Karaikal seeking funds to construct toilets. "Nothing has been heard so far about the sanction of funds.
Read More: Only 17 Of 686 Districts In India Have Become Open Defecation Free
In these circumstances, will it be possible for the government to achieve the goal of 'open air defecation-free Puducherry' by October 2 next year," he asked.
Mr Hasana also alleged that Karaikal region had been neglected on several counts and the municipality there was lacking even dust bins to collect the garbage.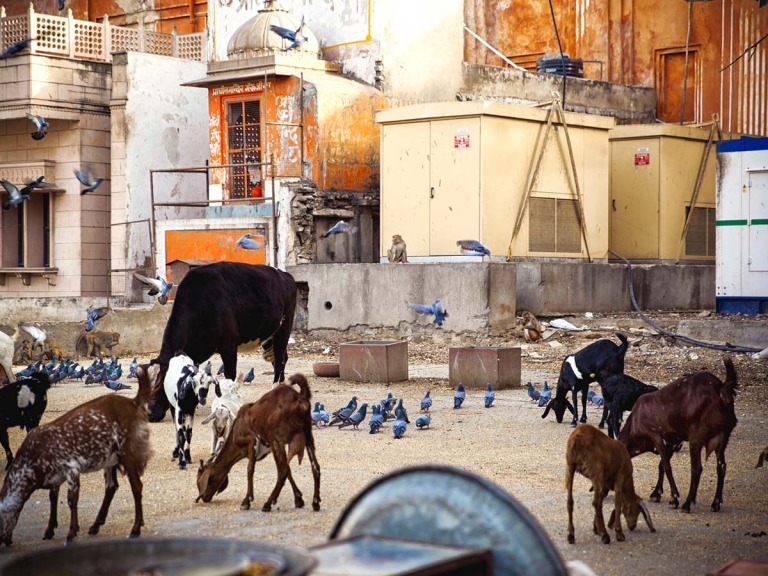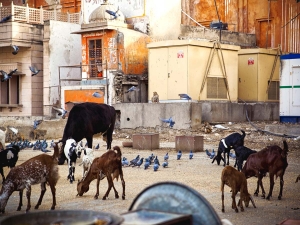 When Lieutenant Governor Kiran Bedi visited Karaikal recently, around sixty dust bins were brought from Puducherry and deployed at several points in Karaikal to give an impression that basic facilities were available for people to dump the waste, he said.
Read: Why I Threatened To Leave Puducherry. Cleaning It Is Not For Me Alone. – Kiran Bedi
Deputy Speaker VP Sivakolundhu adjourned the House till tomorrow for resumption of the debate.