In the second strand of the 45-lesson hygiene curriculum, the focus is on cleanliness at home. The teacher-training module collated as part of the Dettol-NDTV Banega Swachh India campaign, hopes to impart the importance of cleanliness to schoolchildren. The curriculum will be distributed in 10,000 schools across the country to instill hygienic habits in our children who hold the key to achieveing a genuinely Swachh India. ((Download the Swachhta Curriculum))
While the first strand of the curriculum focussed on the importance of Personal Hygiene, the second strand stresses on the significance of Hygiene at Home. A clean home is essential for the well-being of the entire family. It is the best defence against illnesses and pest infestation. Here's a look at a few things children must imbibe in order to keep their homes healthy:
Eating Neatly
From washing hands before eating, to chewing properly, children must know how to go about eating their meals.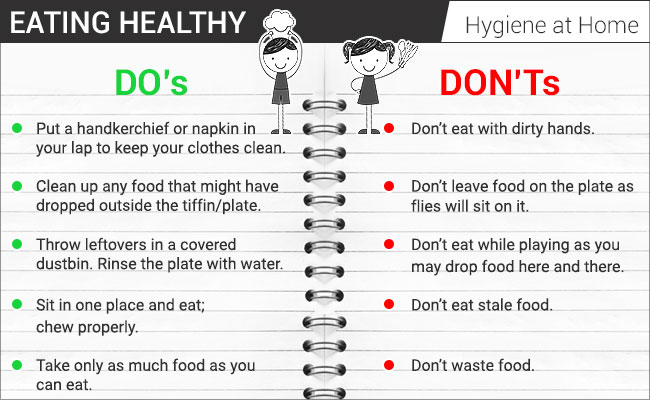 How to Use Toilet
By not following the healthy routine of using a toilet, children expose themselves to various diseases like diarrhea and typhoid.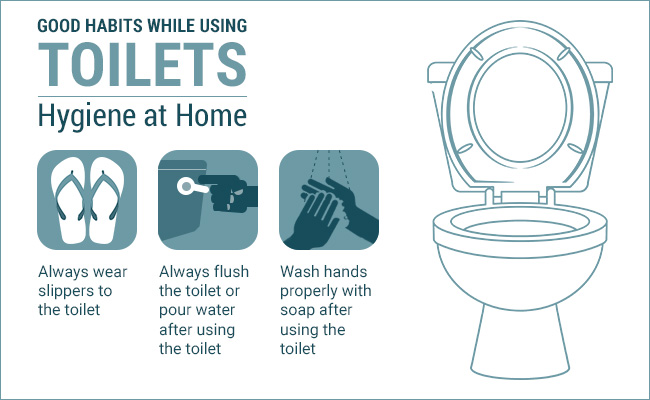 Clean, Safe Water
Children must be taught to distinguish between clean and dirty water so that they don't consume dirt and fall sick.