[highlight] Prime Minister Narendra Modi during his monthly address of Mann-ki Baat shared the aftermath of Centre's toilet building campaign and highlighted the extraordinary endeavours [/highlight] made by the people of the nation to attain sanitation.
Sharing the tale of students from Kabirdham in Chhattisgarh who wrote letters to their parents asking them to build toilets, Prime Minister Modi said:
On 15th July, students from Kabirdham in Chhattisgarh wrote letters collectively to their parents that they should build toilets in their homes. It had a huge emotional impact and many a parents handed over the return letters with a promise that they would construct toilets in their homes.
The Prime Minister also highlighted the brave sacrifice of a teenager from Karnataka which forced the authorities to provide sanitation facilities.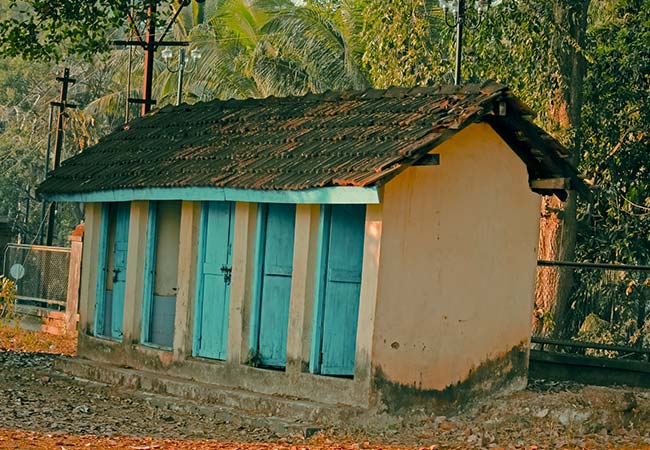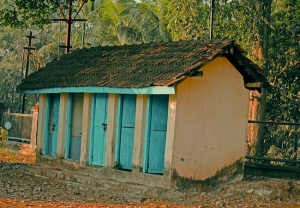 In Karnataka, 16-year- old Mallamma from Koppal village went on Satyagraha against her own family for a toilet to be built in their home. Village Pradhan Mohammad Shafi arranged Rs.18000 and ensured that toilet is built in her home. Hats off to the perseverance of Mallamma and Mohammad Shafi. – PM Narendra Modi.
Prime Minister Modi also urged the nation to make two-three minute films on clean India and enter competitions to show their creativity.
The government has asked people to make two-to three minute films on clean India and enter into a competition to show your creativity. You will get the details on the website. You can even shoot on your mobile phone and enter the competition. Best entries will be awarded on the basis of the competition and screened on October 2- Gandhi Jayanti. – PM Narendra Modi

(This story has not been edited by NDTV staff and is auto-generated from a syndicated feed.)