Meet Shraddha Shukla who has undertaken a brave challenge to raise awareness for a 'swachh ganga.'
This 11-year-old girl from Kanpur has taken up an uphill task to swim some 570 kms in the Ganga, from Kanpur to Varanasi in just 10 days just to spread her message for a 'Clean Ganga.'
Shraddha Shukla is a Class IX student, also dreams of representing India in swimming in the next Olympics.
The distance which she is covering is equivalent to 13 Olympic marathon courses on land. A marathon course's distance is 42.195km. Shraddha is planning to cover the distance in 10 days, with an aim of swimming 60km per day.
"She has already covered a distance of 150 kilometers and is on her way to Varanasi," said her father Lalit Shukla, who himself a professional diver and Shraddha's coach since childhood.
Known as Little Mermaid, Shraddha started swimming at the tender age of one.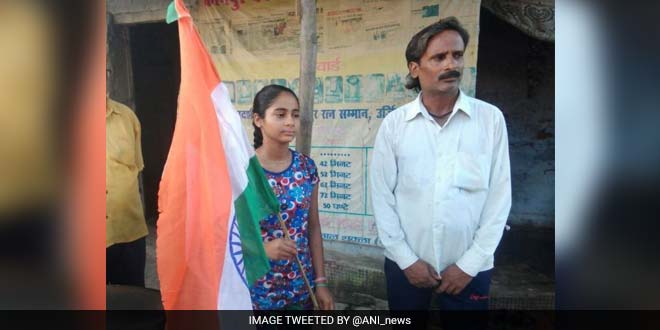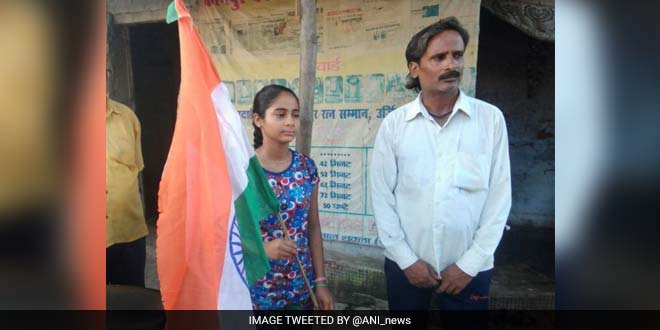 My 'Nanhi Jalpari' was born in 2005 and she had managed to cover the distance between Kanpur and Allahabad in just one week in the year 2014, at nine years of age. – Lalit Shukla
Shraddha embarked this journey on Sunday, which incidentally was National Sports Day, from Kanpur's Massacre Ghat.
She is being followed by a team of eight divers, two shooters and doctors, on a steamer.
Talking of safety precautions, Lalit said that fishing net is being used to keep her safe from suspected crocodiles in some areas, along with two shooters to tackle any dangerous situation. She will swim for seven hours in a day, he added.
Since she began swimming at an early age, she has no fear of water. Many people have come to her aid but we haven't received any help from the administration so far, he said.
"The whole journey is being video recorded and we will send this to the UP government and also the central government. We want this girl's talent to be acknowledged so that she gets a financial help to live her Olympic dream.
"We will also make an appeal to Chief Minister Akhilesh Yadav and Prime Minister Narendra Modi", he said.
With inputs From Press Trust Of India