The National Green Tribunal has directed the Agra Municipal Corporation to conduct a thorough clean-up of the Yamuna river bank, mainly the area close to Taj Mahal.
The NGT direction came during the hearing of a petition filed by environmentalist D.K. Joshi who wants all encroachments on the Yamuna flood plains demolished and cleared.
The municipal corporation has been asked to submit photos and reports from independent sources by July 27. Municipal body officials had claimed that a regular cleaning drive was underway and large areas had been cleared of encroachments along the river bank. They submitted photos to back their arguments, but the bench was not impressed and asked for more details.
More shock was in store for environmentalists battling to save the Keitham reserve forest on the national highway, when the local shoe industry association released a letter from the union environment ministry giving the green signal for a proposed leather park and exhibition ground in "dangerous proximity" to the bird sanctuary at Soor Sarovar (earlier called Keitham Lake).
The ministry said no clearance certificate was required for this project from the National Board for Wild Life.
Devashish Bhattacharya, an environmentalist, had filed a petition in the NGT, claiming work had begun without necessary clearances from statutory bodies.
Talking on the green insect menace, activist Rahul Raj said: "The green insects are devouring the surface of the Taj Mahal and there has been international concern. Experts have pointed out that the toxic and polluted waste water flowing down the river is the breeding ground for these insects. Still the government bodies have shown no interest in tackling the problem."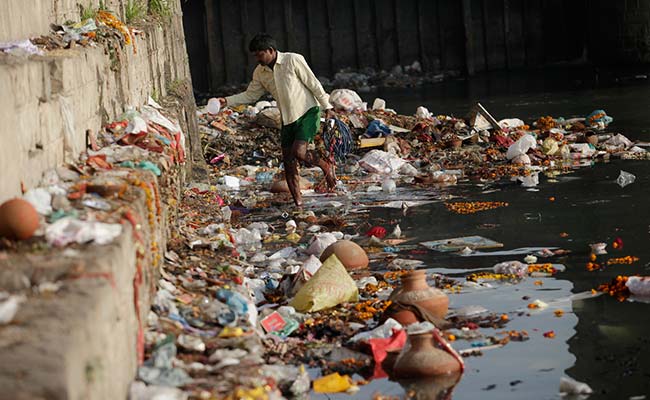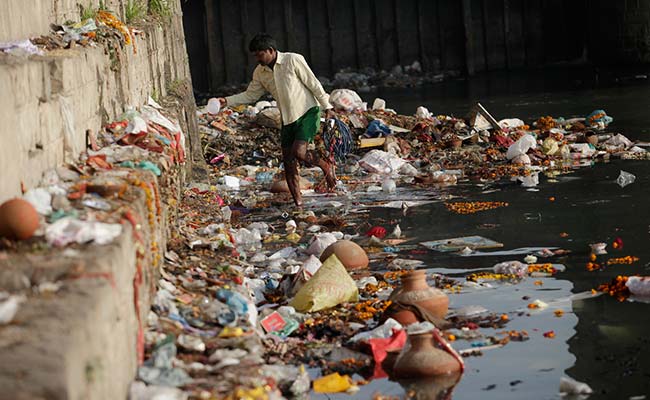 Scores of volunteers holding hands and supported by a rope staged a protest in the middle of the Yamuna river, trying to push back the rain water.
"This was a symbolic protest to raise the issue once again. The barrage over Yamuna has been hanging fire for over 30 years, and they do not seem in any hurry to respond to the crisis situation," environmentalist Devashish Bhattacharya said.
(This story has not been edited by NDTV staff and is auto-generated from a syndicated feed.)