Amitabh Bachchan, the iconic Indian actor has been associated with Dettol-NDTV Banega Swachh India campaign since it was first conceived, in September 2014. He has been extensively involved in the campaign and helped us in galvanizing the masses in the right direction.
The campaign in its first year managed to collect a massive amount of Rupees 281 Crores, for building toilets across India. Bachchan tirelessly promoted the campaign in 12-hour long Cleanathon. In the second year of the campaign, he not only hosted Swachhta Ki Pathshala – a program to educate school children about basic hygiene and sanitation, but also pledged 50 hours personally to help making India clean.
Through his massive following and credibility the campaign has struck a chord with the entire nation. His presence and more importantly his dedication has helped the campaign become a household subject.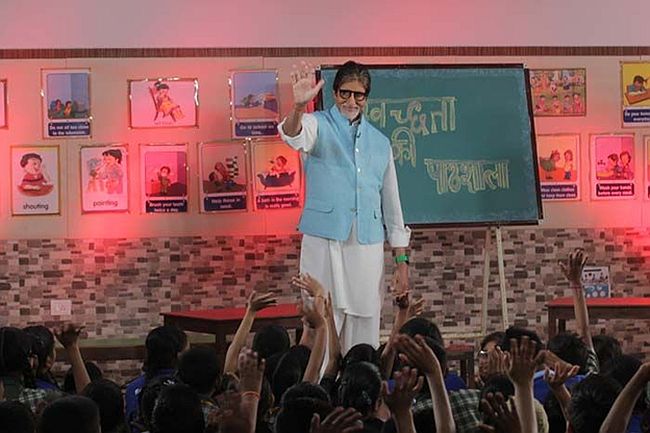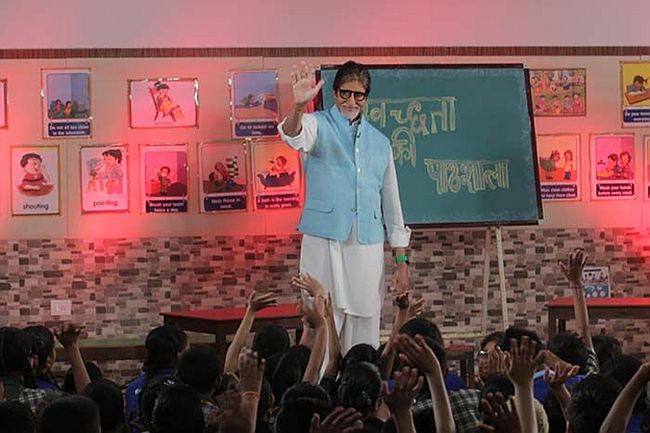 In 2016, the campaign observed Gandhi Jayanti as 'Rashtriya Swachhta Diwas' and Campaign Ambassador Amitabh Bachchan had motivated the masses to pledge to clean 10 yards of their surroundings #Mere10Guz.
In 2017, as the campaign enters its fourth season aims to highlight the 3 steps of #Mere10Guz and set an example to the entire country and inspire others to join the movement.
#Mere10Guz – 3 Kadam
1. Cleanliness: Keep your surroundings clean
2. Waste Segregation: Segregate your waste
3. Composting: Compost your waste