Union Water Resources Minister Uma Bharti recently said the Centre was committed to clean up the Yamuna river and for that they will start ferry service between Vrindavan and Agra in Uttar Pradesh in two years.
Speaking in in Vrindavan, where she had gone to launch a project under the 'Namami Gange' project, she said the Yamuna will become navigable for steamers and motor boats within two years.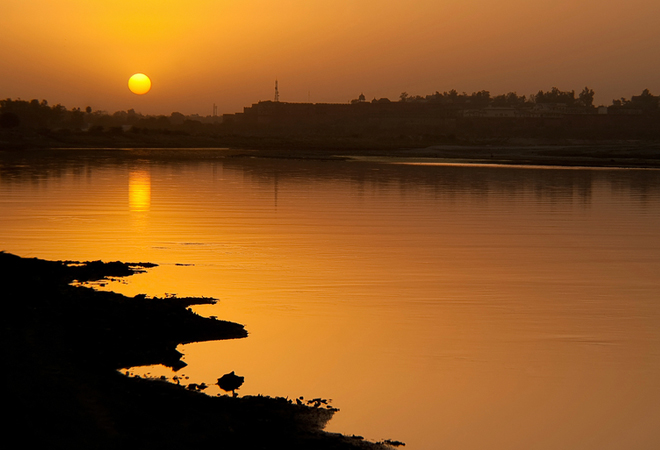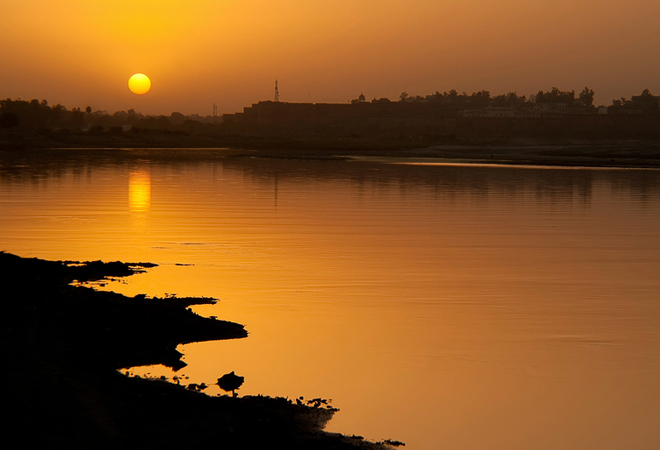 The drains opening into the Yamuna in Mathura and Vrindavan will be diverted and more water released into the river as the Haryana government had agreed to cooperate and help meet the demand for water from the Yamuna activists, the minister said.
The treated water from sewage treatment plants in Mathura and Vrindavan will now be used by the Mathura Oil Refinery, for which an MOU has been signed.
The refinery daily uses some two lakh litres of water.
Union Transport Minister Nitin Gadkari, assured that the river would be cleaned up.
The Pradhan Mantri Ujjawala Yojana (PMUY) was launched on Wednesday at Vrindavan by Union Minister for Road Transport, Highways and Shipping Nitin Gadkari in the presence of Uma Bharati, Minister for Water Resources, River Development and Ganga Rejuvenation; Dharmendra Pradhan, Minister of State (Independent Charge), Ministry of Petroleum and Natural Gas; Hema Malini, Mathura MP; and Rajkumar Rawat, MLA, Govardhan.
Mr Gadkari said the scheme fulfilled the vision of the Prime Minister to provide clean fuel to below poverty line families.
Ms Bharati thanked Pradhan for signing the memorandum of understanding for setting up of an effluent treatment plant and using the treated water for use in Indian Oil's Mathura refinery.
Watch More: Reviving Ganga is Tough But Not Impossible: Uma Bharti