The NDTV-Dettol Banega Swachh India campaign aims to bring about behavioral change in the way people maintain India clean. Join the campaign and take up the challenge of finding and recognizing the Swachh Warriors.
What are Swachh Warriors – These are the brave-hearts who have taken up the task, of cleaning India.
Madan Nath is one such person who has been nominated by NDTV Banega Swachh India Campaign as one of their Swachh Warriors. He is from Ganahera village, in the holy city of Pushkar and comes from the Kalbelia tribe.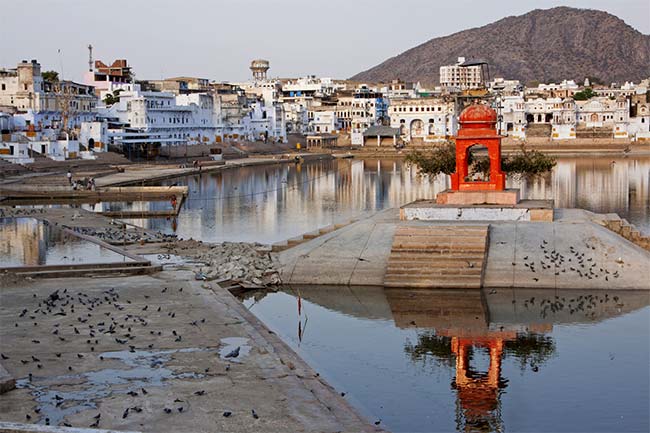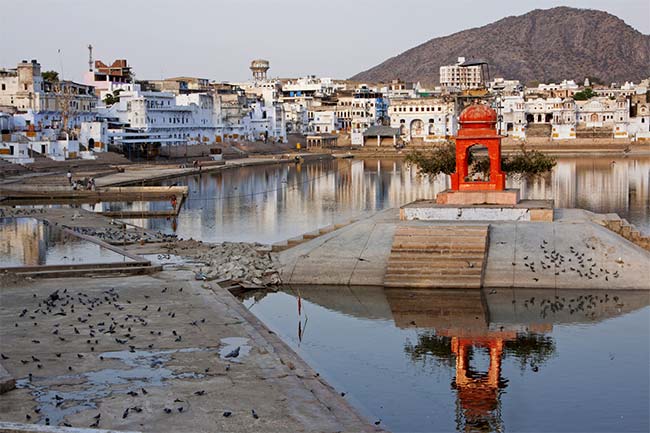 His story of bringing toilets to each tribal house in his village is an inspiring one.
In order to educate the people of his village about the basics of personal hygiene and public sanitation, Madan Nath used his moustache to driv home the point.
Putting his prized moustache at stake, Madan started off on this journey.
"I promised to some 70 families in my area that I will build toilets for them. If I failed then they could shave off my moustache," added Madan.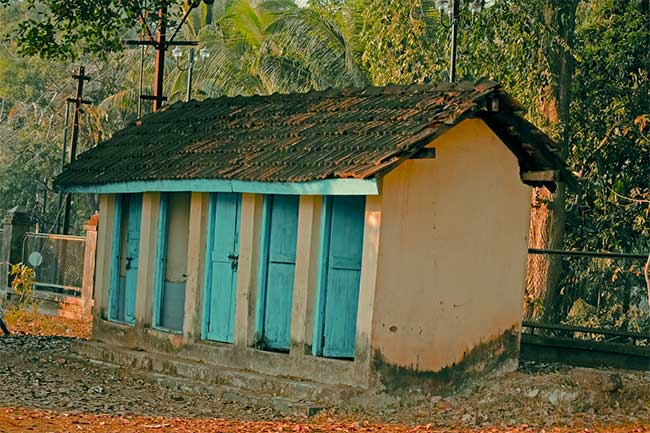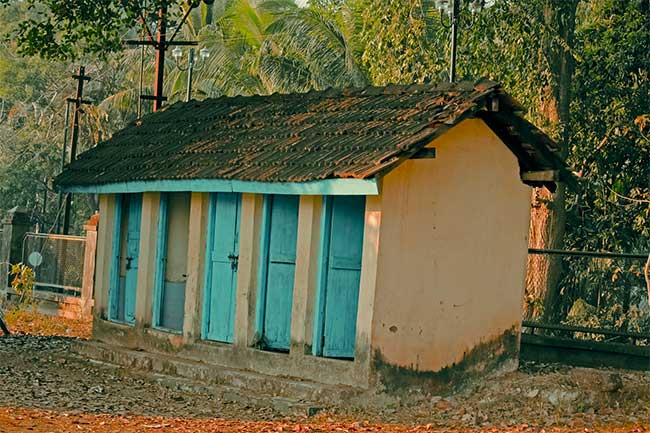 "It is an unhygienic practice to defecate in the open. It is not safe either for our mothers and daughters to go out to relieve themselves," says Madan. And this was his biggest concern and thus, he constantly encouraged people to build toilets in their home.
The village people have always stayed in jungles and they never really used toilets. They went outside to defecate. And this reason became the hardest hurdles for Madan to cross, as it was vital to change this behavior of the Kalbelia tribal people.
It was very difficult to change their habits, especially their mindset. For Madan, success to his dream came after insisting his fellow villagers to build their own toilets since labor, electricity and water were not available at that point in time.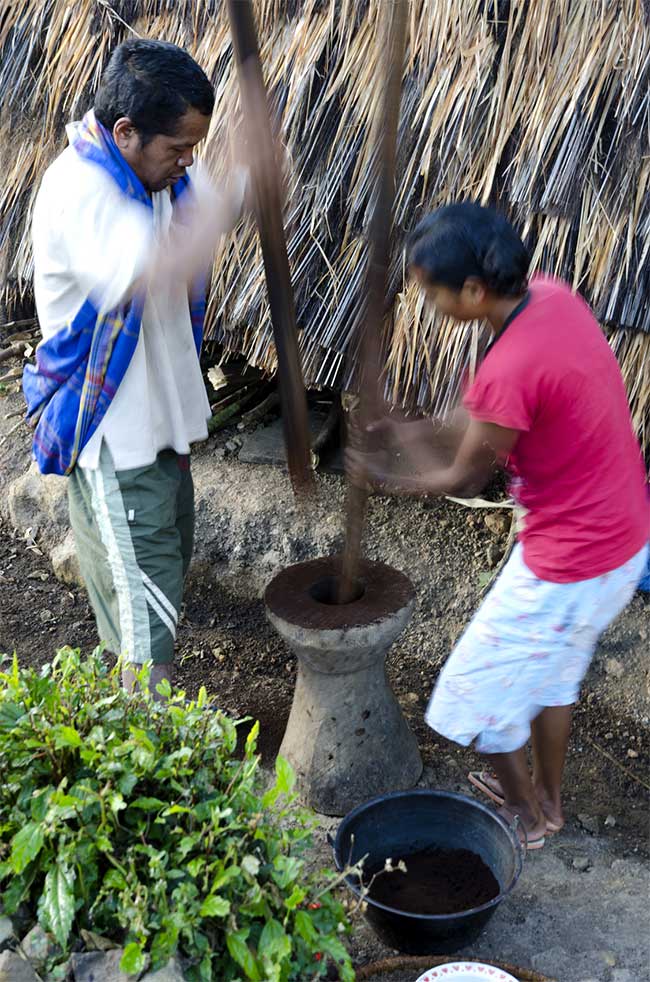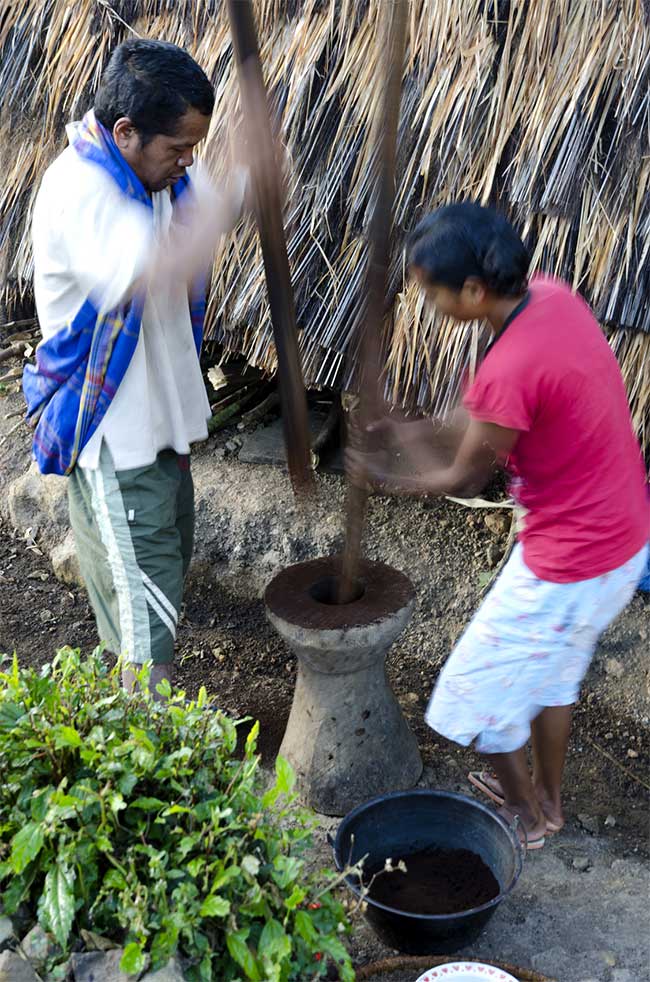 Despite very basic resources, the villagers worked together and took a step forward, towards their healthier future. Working from 8 am, the villagers soon managed to build some 70 toilets in a matter of just 15 days.
If you know a person who has done a lot to make India clean and healthy then nominate that person now for Banega Swachh India's Swachh Warrior.
Meet Other Swachh Warrior: Abhishek, Who Travelled Across India In Cycle To Spread Swachhta Message